Are You Looking For The Best Duct Cleaning Company in Hawthorne, NY?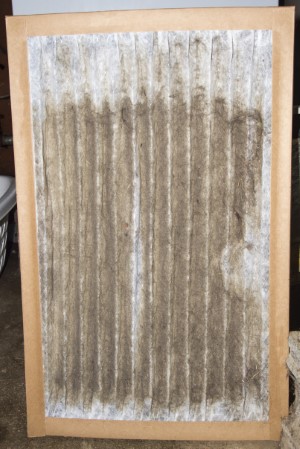 Finding a Hawthorne duct cleaning company you can trust to do good, honest work isn't easy. Come to the duct cleaning pros that locals have trusted for more than four decades. NuAir Solutions will always treat you with respect and honesty, and will work hard to earn your trust.
You can count on us for air duct cleaning service, air cleaners, and humidifiers if you reside in Hawthorne. We use the most advanced duct cleaning equipment and methods that really work, and we install energy-efficient air cleaners and humidifiers.
If you have any questions about our service or indoor air quality products, please feel free to call our duct cleaning company at your convenience.
Air Duct Cleaning
How sure are you about the quality of your indoor air? Do you have to dust your home a lot? Are the air duct vents getting blackened by grime? Air duct cleaning is important for our health, but the service also helps to keep your home from getting so dusty.
Within that dust, there are microorganisms that you don't really want to breathe. Our air duct cleaning service will keep your HVAC system from blowing this pollution around your home constantly, making your indoor environment much healthier.
Air Cleaners
For an even healthier indoor environment, professionals recommend that you install a whole-home air cleaner after you have the air ducts cleaned. This ensures that the existing air in your home is thoroughly cleaned for the long-term.
Air cleaners are an investment, so it's worth being choosy. The air cleaners we install are top-of-the-line quality models that really work. Give us a call today to go over our options in energy-efficient air cleaners for your Hawthorne home.
Whole House Humidifiers
Many Hawthorne homes have dry indoor air, mostly caused by the drying effect of the furnace. If your sinuses are constantly feeling stuffy or your skin is always dry, the air in your home may be way too dry.
Humidifiers make the air much more comfortable. However, it's important not to put too much moisture in the air, so an automatic humidifier is best. We install whole-house humidifiers that work automatically, putting just the right amount of moisture in the air. They are energy-efficient humidifiers that won't cost you an arm-and-a-leg to run and are very easy to maintain.
If you are looking for a duct cleaning company in Hawthorne then please call 914-381-5764 or complete our online request form.