About NuAir Solutions: The Duct Cleaning Specialist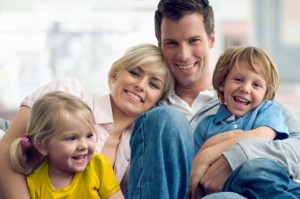 NuAir Solutions is the duct cleaning company homeowners in Westchester County have trusted since 1984 to keep their homes healthy and comfortable.
Our professional duct cleaning equipment will not just remove dust and dander, it can sanitize the system. Additionally, we can easily use disinfectant after the initial cleaning to sanitize your air ducts. With our many decades of experience and the high-tech equipment we use, contaminants, dirt, and debris are removed very quickly and thoroughly.
All of our duct cleaning equipment is manufactured to meet or exceed OSHA, EPA, and NADCA standards for cleaning the air of nuisance dust and unhealthy particulate matter. All the debris is collected by the vacuum system so as not to contaminate the rest of your home.
If you are looking for a duct cleaning company that you can rely on to do the job right, give us a call to request service.
If you are looking for a duct cleaning company in Westchester County then please call 914-381-5764 or complete our online request form.