The Leader in Duct Cleaning Services in Westchester County
Nu-Air Solutions is a leading Westchester County duct cleaning company who can help you to improve the indoor air quality of your home. In addition to providing exceptional duct cleaning services, we also install air cleaners and whole house humidifiers for our customers. If you need reliable service from a duct cleaning company who has decades of experience, please give us a call with questions or to schedule an appointment.
AIR DUCT CLEANING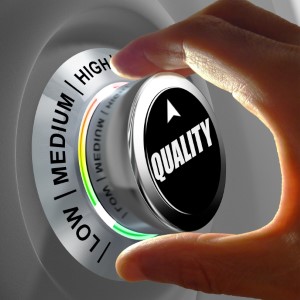 It is important to note at this time that if you choose to do air duct cleaning, the entire HVAC system needs to be cleaned, not just the air ducts. A variety of methods have been used over the years to clean ductwork that haven't been that effective. We use advanced equipment that thoroughly removes dirt, debris, and contaminants. Read More
AIR CLEANERS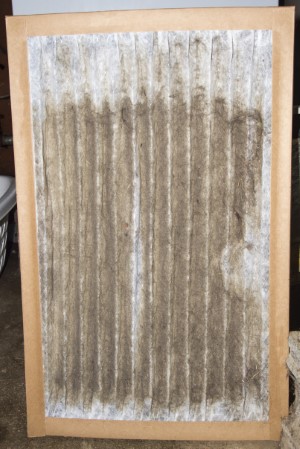 According to the Environmental Protection Agency, "As a result of today's energy efficient, tight or closed building construction, the air in our homes and workplace is always 2-5 times more polluted than the worst exterior air and may be 100 times more polluted." The air cleaners we install remove 95% or more of the contaminants. Read More
WHOLE HOUSE HUMIDIFIERS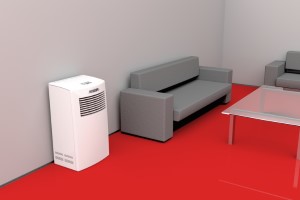 Humidity control with a whole house humidifier is very important to your health for a couple of reasons. Mold, which thrives in high humidity, is dormant or dies when the humidity is low. Dust mites also die when the humidity stays below 50%. Whole house humidifiers perfectly balance the air to help prevent mold growth in your home. Read More
If you are looking for a duct cleaning company in Westchester County then please call 914-381-5764 or complete our online request form.